Welcome to Staywealthy Investment Services
AMFI Registered Mutual Fund Distributor
We Launched Staywealthy Investment Services to provide something we couldn't find for ourselves : straight forward advice and focus on long term wealth creation.
Your investment team comes with experience
Our team has been working in financial services for an average of over 15 years.
"You get personalized service and our advice is driven by your needs. We work for you".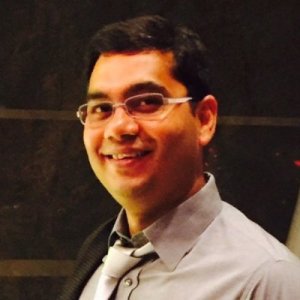 Mr. Sugandh Goenka has been instrumental in advising me in managing my investments in India. Most financial advisers only know one slice of the investment universe for e.g. equities, fixed income or real estate. I was pleasantly surprised by Mr. Goenka's all-round versatility in all asset classes. He also has a deep understanding of developments in global monetary policies and its impact on the Indian economy and advises his clients to best take advantage of it. Most financial advisers either design too aggressive or too conservative portfolios while Mr. Goenka took time to understand my needs, and tailored my portfolio accordingly. Last and not the least, Mr. Goenka understands the nitty-gritty of the Indian Tax code and helps design very tax-efficient solutions for his clients. I would highly recommend his services to my friends and family.