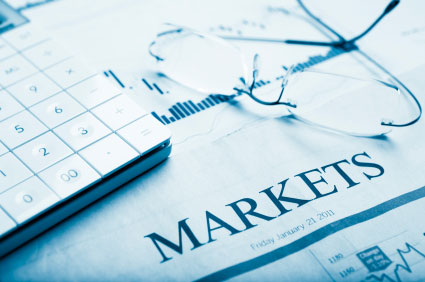 Who we are
Why We Came into existenceAt Staywealthy Investments Services, we believe in putting you first.
AMFI Registered Mutual Fund Distributor
There's a big gap between what most financial firms say, and what they actually do. Their words speak louder than their actions. In reality, short-term revenues are more important to them than long-term relationships with clients.
We help our clients in making smarter choices with their money and inturn enabling them to have more time for doing what they love to do and live a comfortable life, which in our opinion is the primary objective for creating wealth.
The firm is registered with AMFI (Registration no. ARN-102841)
What we do
Our non-discretionary managed portfolios are based on your needs and requirements.
We start with a minimum investment of INR 5000000 for a diversified portfolio that typically invests in a range of mutual funds, deposits and alternative investment funds. We aim to invest over a 3 to 5 year time period, but review our portfolios regularly and send you the updates every month.
Investing time is critical. Before we give any suggestion, we seek to understand as much as possible about each of our client's circumstances, needs and priorities. This enables us to propose a coherent financial strategy.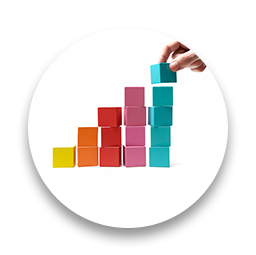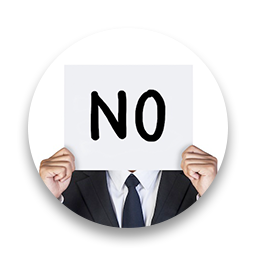 No Management Fee
We are proud of the fact that we are not charging any transaction fee or advisory fee from our clients, our income is managed through the commissions that we get from the product manufacturers, and there is no additional fee, upfront charges that we take from you.
The product level expenses and fees are available on the factsheets and illustrations that are clearly visible. This unique transparency clearly aligns our interests with yours.
That's the way it should be.
Meet Our Team
Sugandh Goenka is a management professional holding MBA degree with an experience of over 12 years in managing Business Development functions encompassing Banking Operations, Investment Advisory Services and Team Management.
An impressive communicator with honed interpersonal, negotiation, presentation, convincing and analytical skills.
Merit of being associated with country's renowned banking groups & financial institutions such as HSBC, Kotak Mahindra Bank Ltd. , Citi Financial Consumer Finance India Ltd. and ICICI Prudential Life Insurance Co. Ltd.
Sugandh has a rich experience and deep understanding of financial products. The diverse experience that he has provides an umbrella to meet client's diverse requirements.
He enjoys meeting with people and listening to music in the spare time.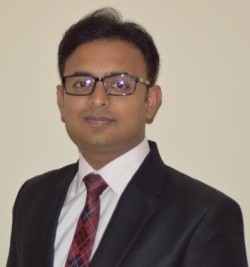 Mr. Vineet  Maheshwari, Senior Tax consultant, has vast experience in rendering Management and Financial Consultancy. He has handled several assignments related to income tax scrutiny assessment, service tax, TDS , company audits and financial statement analysis. His result oriented approach ensures that the clients benefit in terms of having the most efficient solution.
He has qualified chartered accountancy in first attempt and has also done DISA (Information system auditor certification). He has conducted  Central statutory audit of State bank of india in 2009. Mr. Vineet has decent knowledge of stock markets and has qualified NISM certifications related to depository, Equity derivatives and Securities Compliance. Being a chartered accountant he has been into full time practise as a partner in CA firm handling independently all the matters related to Company law and Ministry of corporate affairs.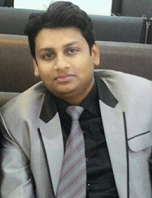 Vineet Maheshwari
Com., A.C.A. D.I.S.A.(In Practice Since: 2011)